ellipse
is a first edition student-run publication that delivers a fresh perspective on the modern world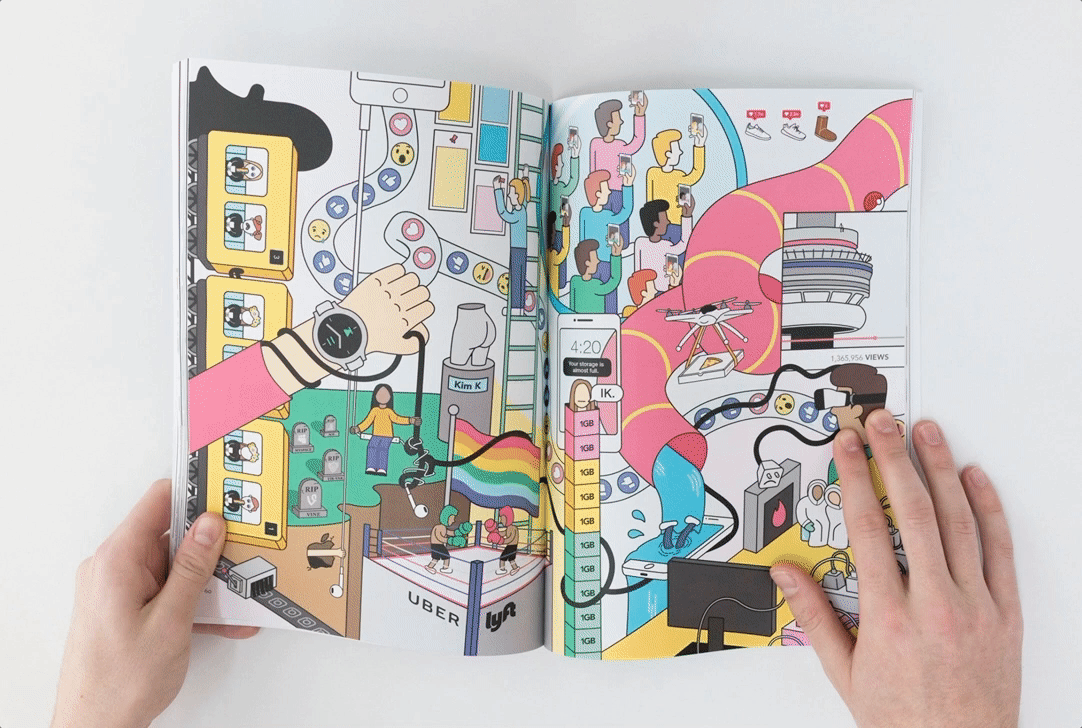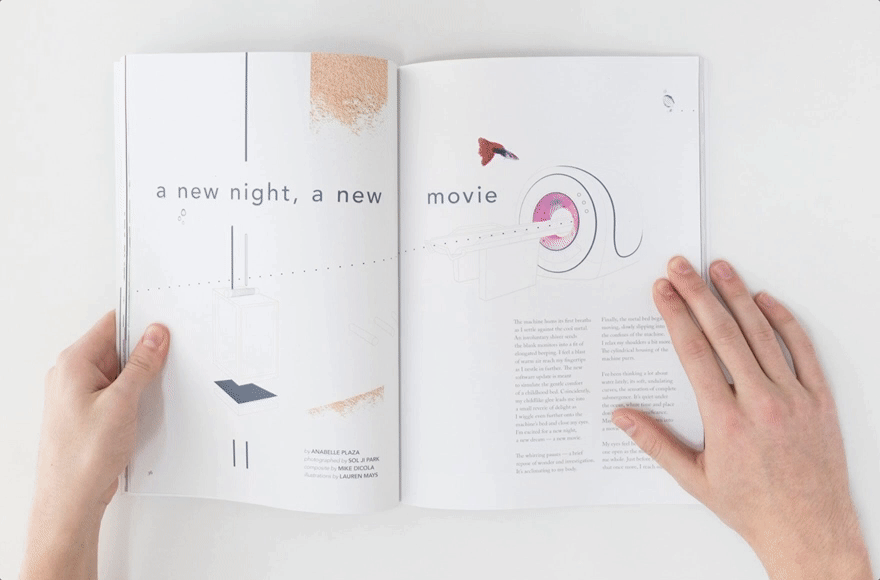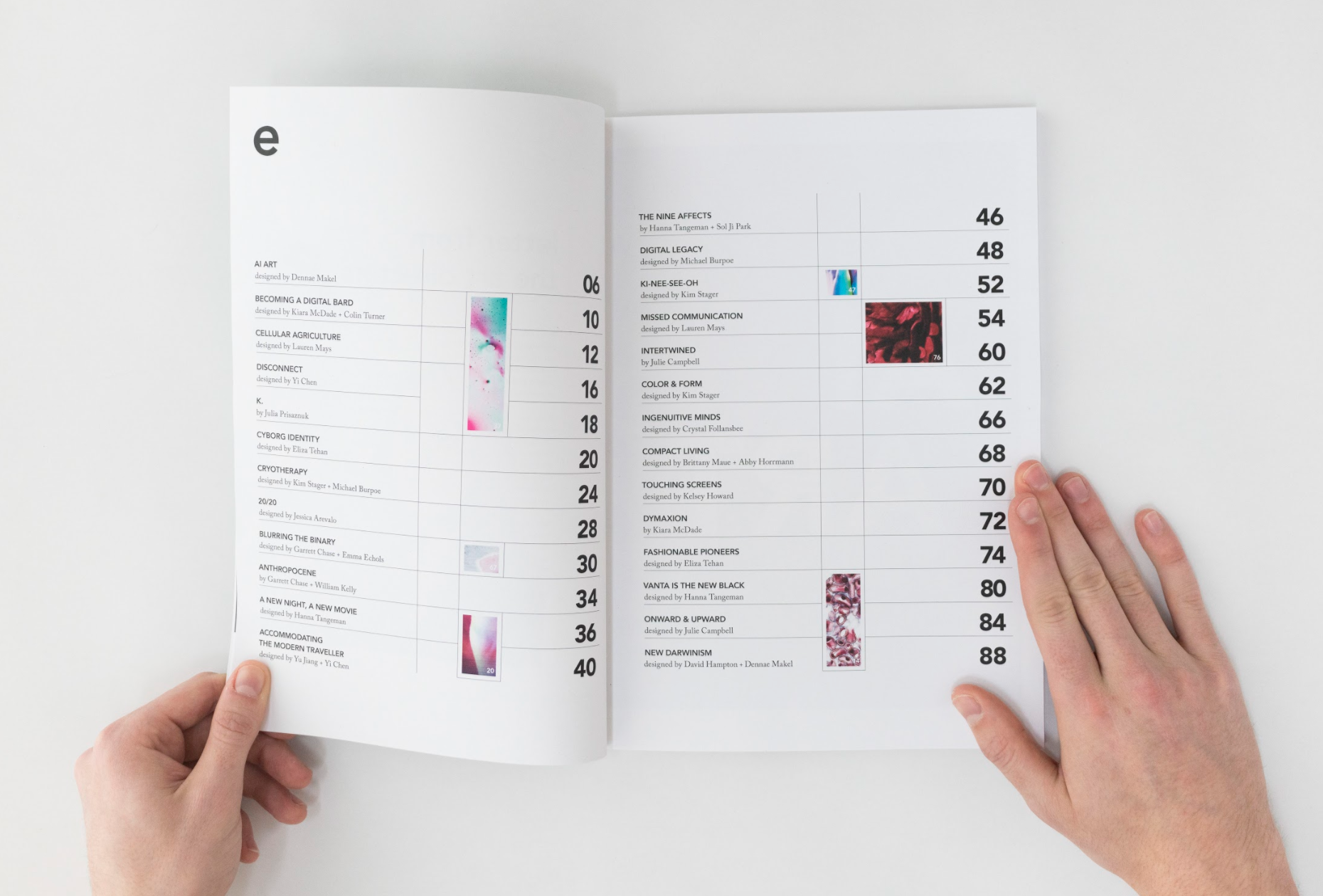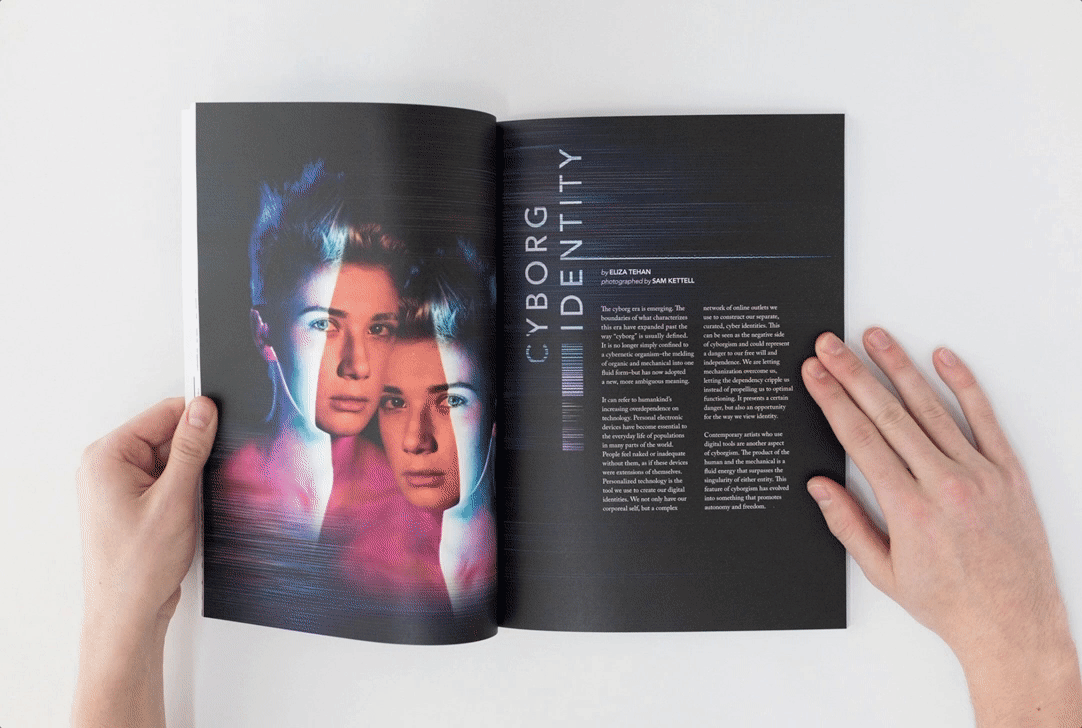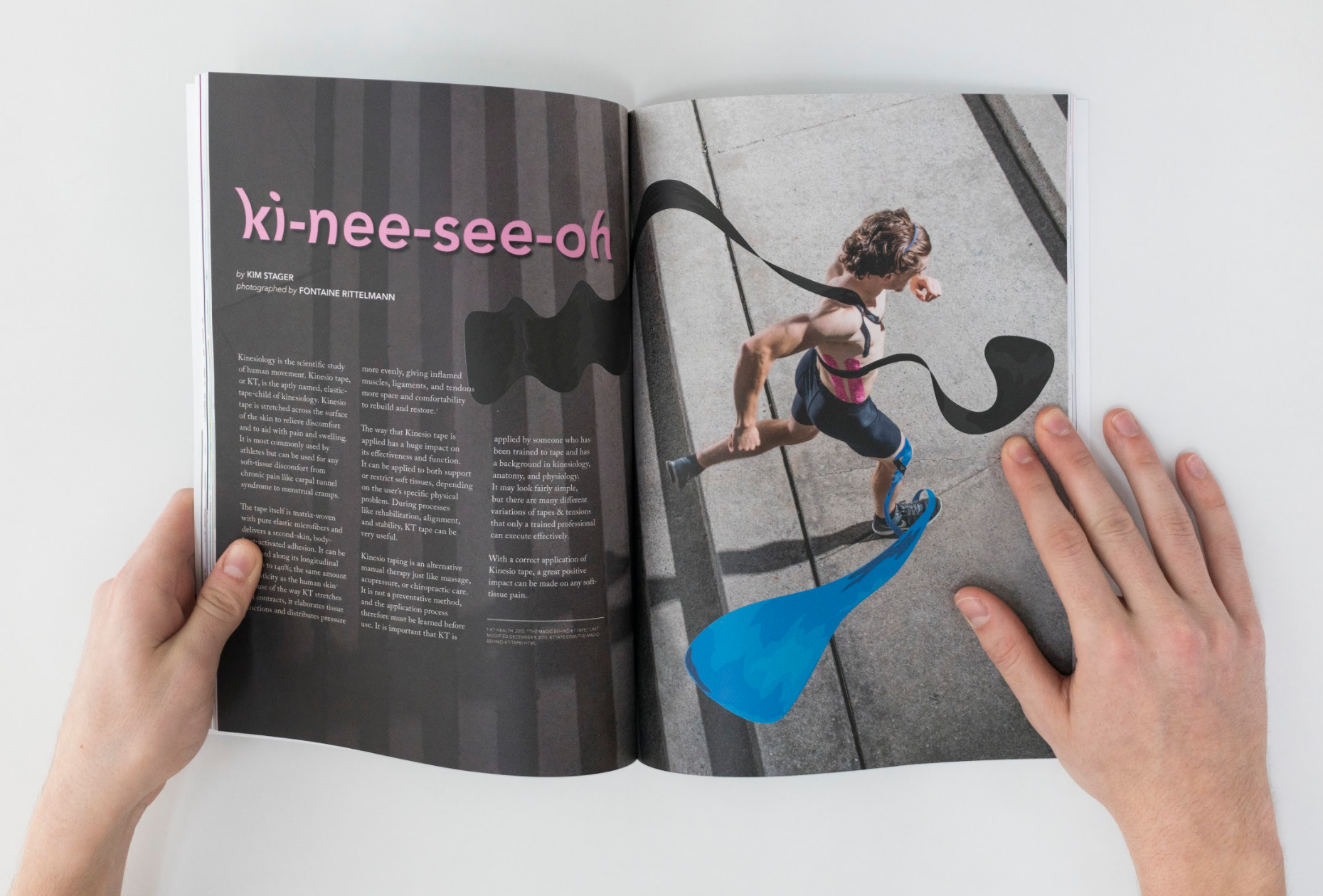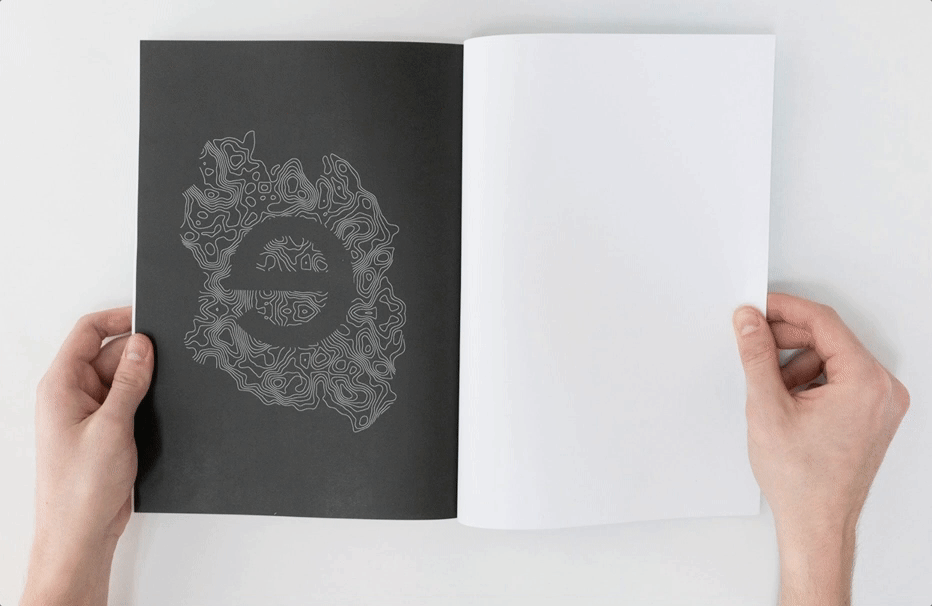 Intertwined depicts the never-ending cycle of pop culture, social media, and technology in the year 2016.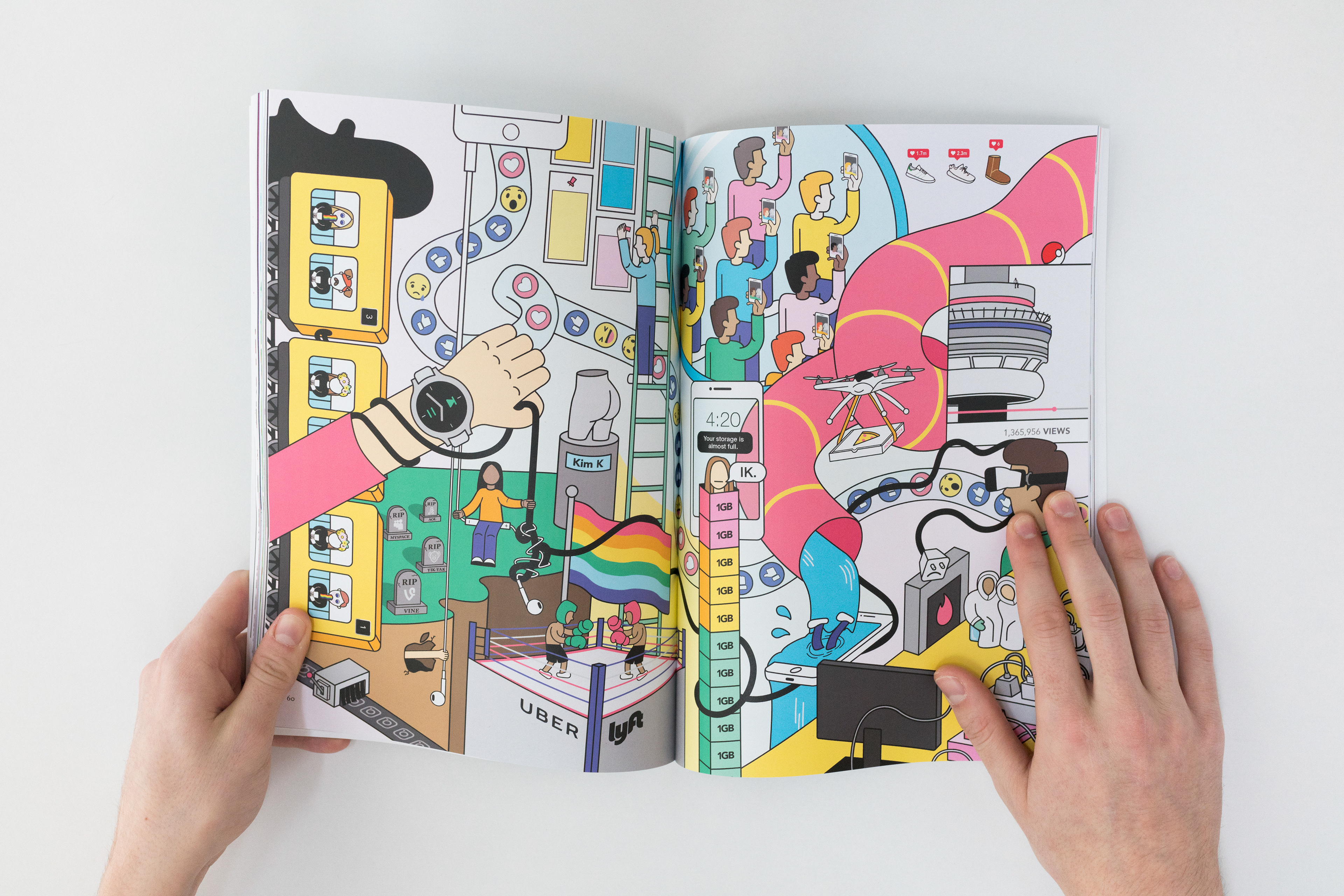 Intertwined –

Gold Addy Winner

at the RAF Connect 
American Advertising Awards

Publication –

National Addy


Cover –

Regional Addy
Onward & Upward is a fictional story about an engineer experiencing internal conflict during her journey to live on Mars.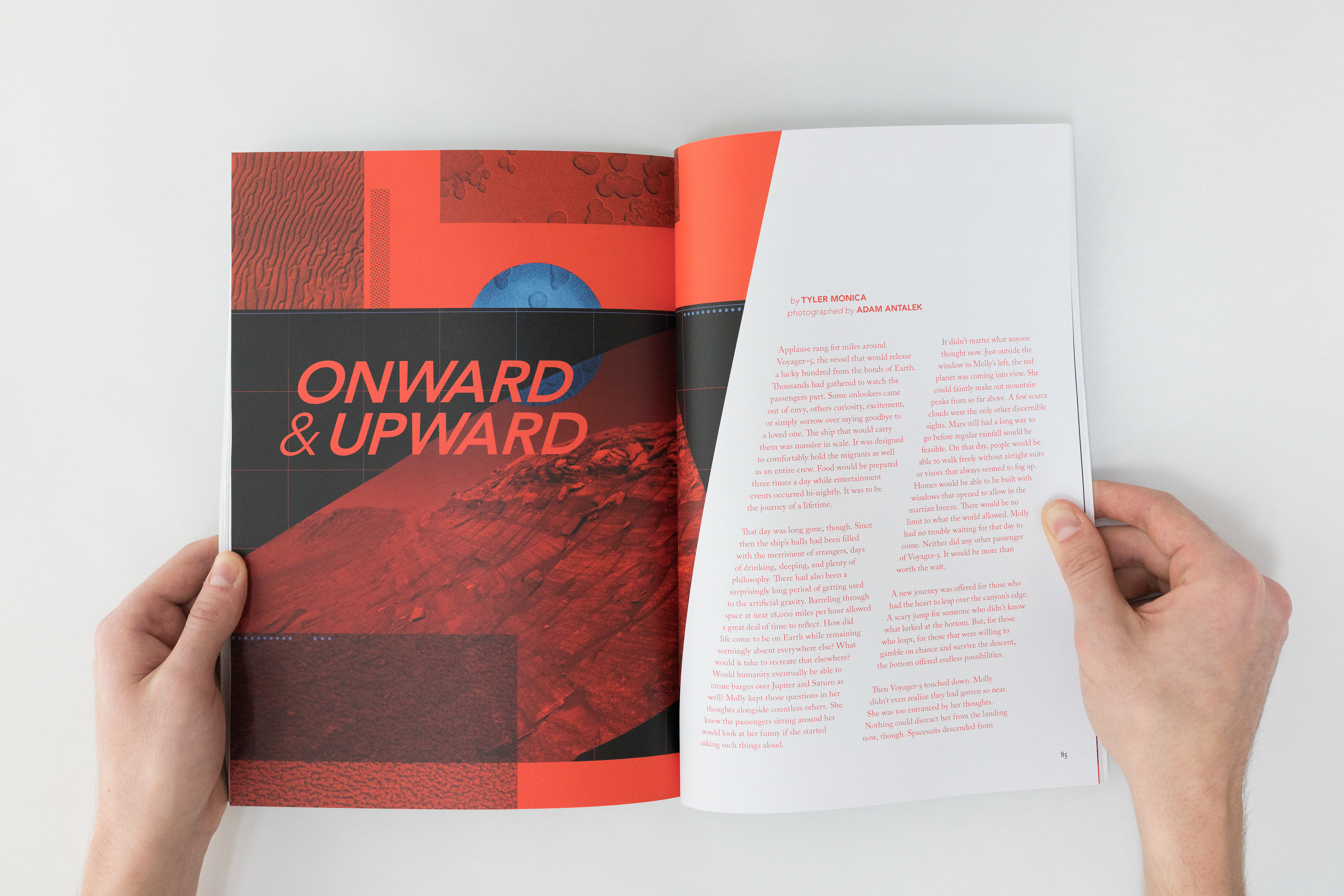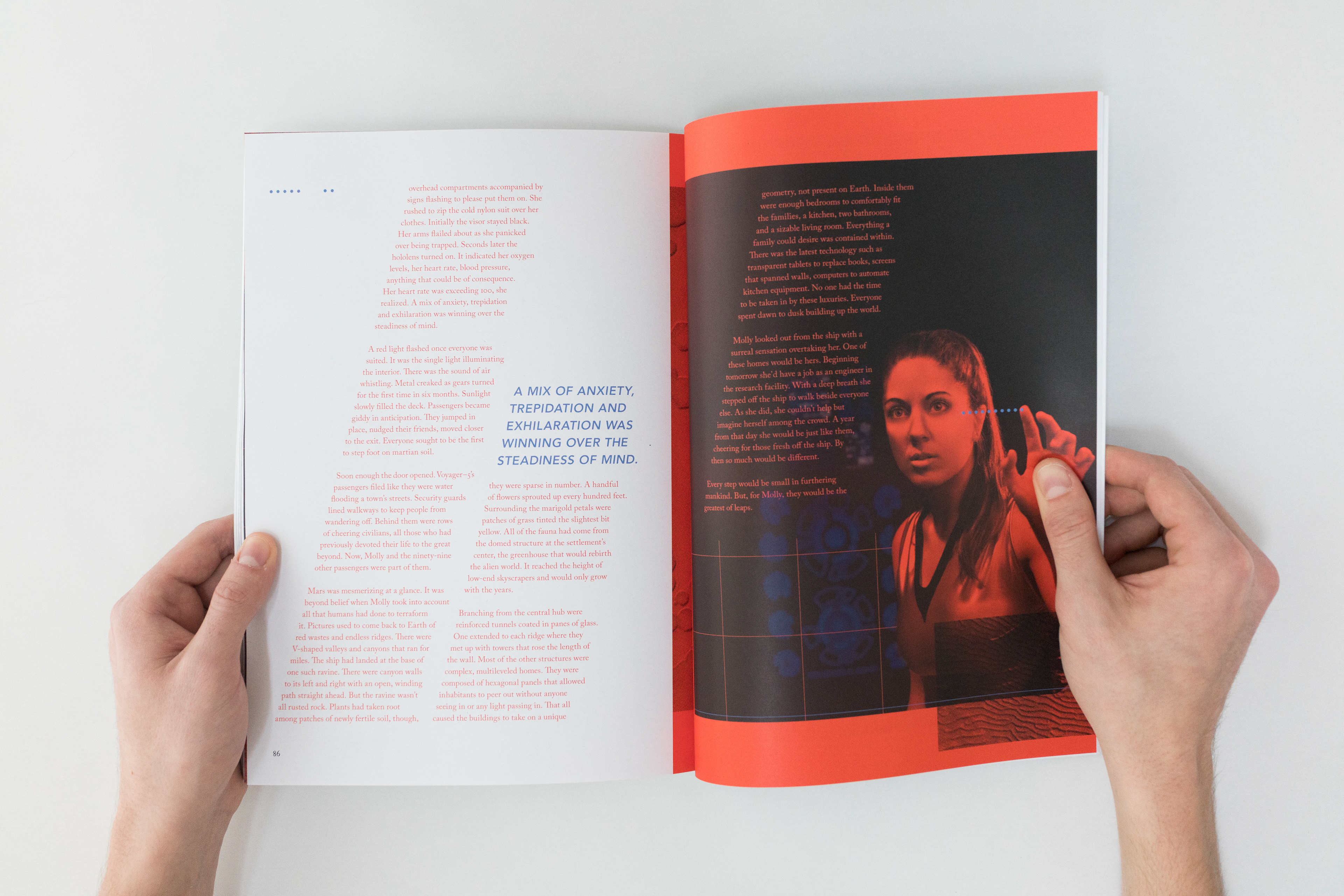 As a member of the social media team, I curated behind the scenes footage to share on Instagram and keep viewers and classmates excited about the magazine's release.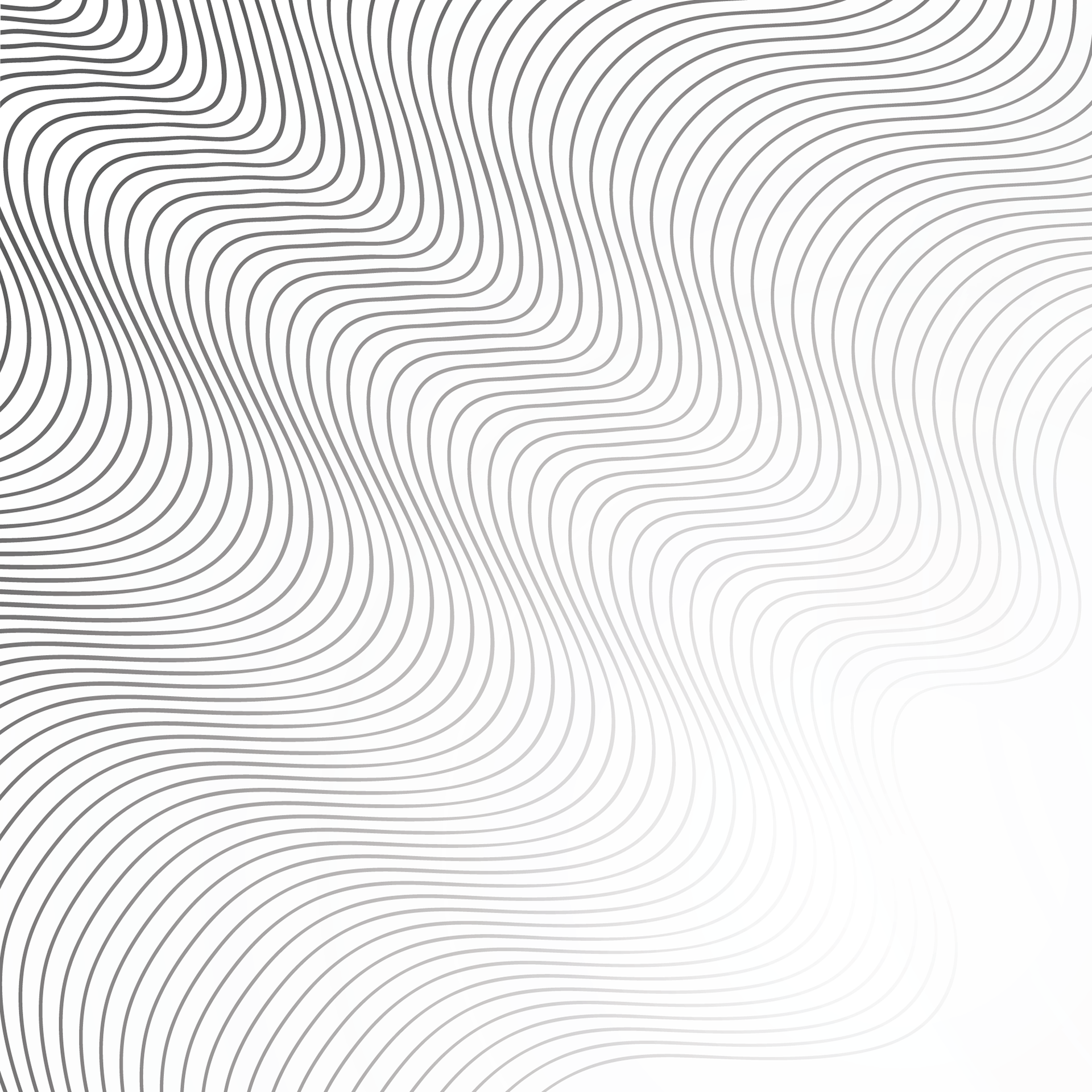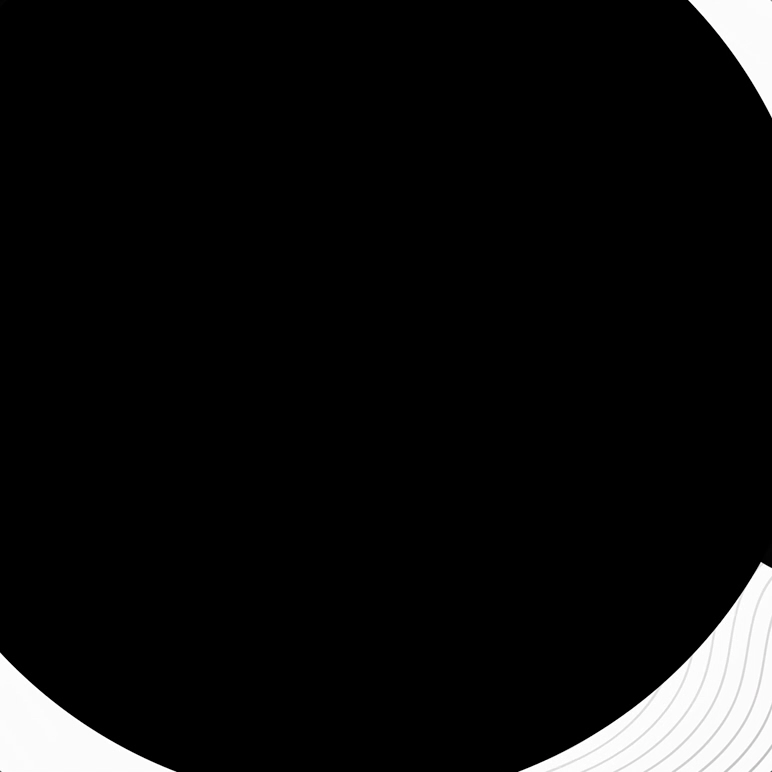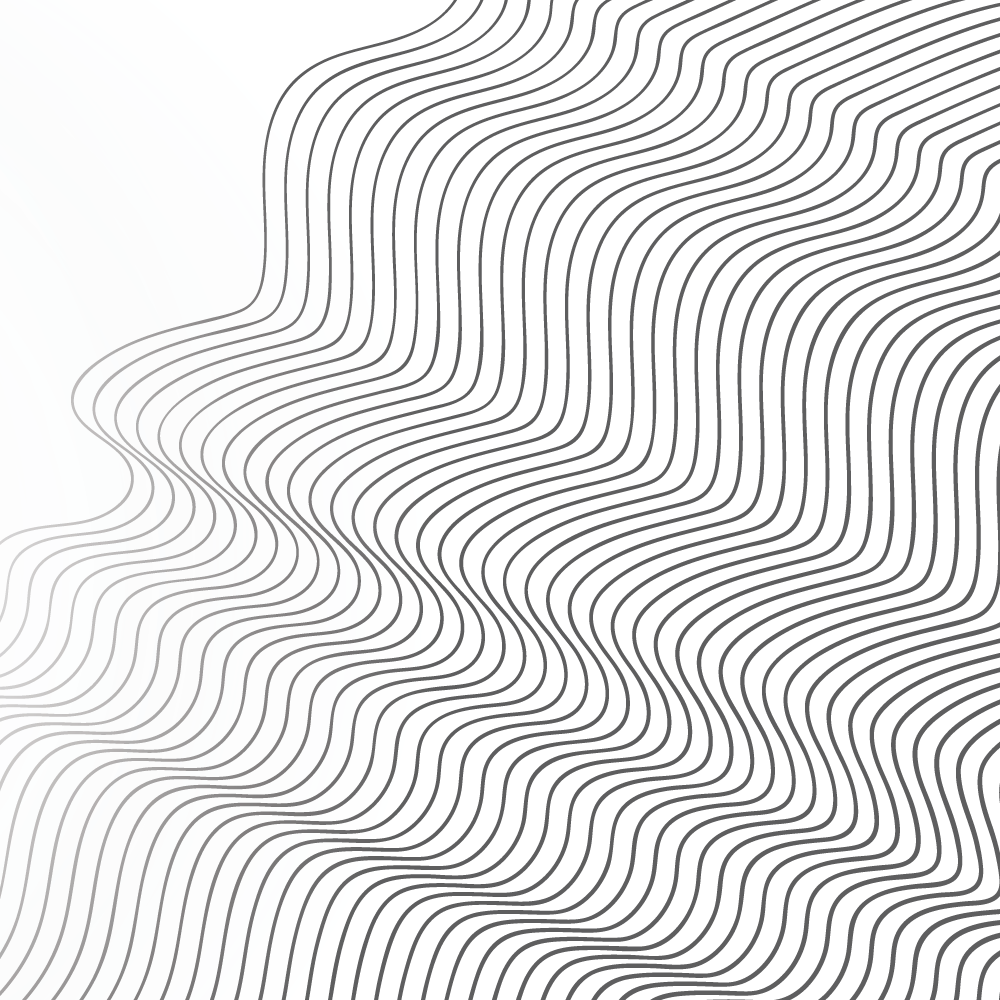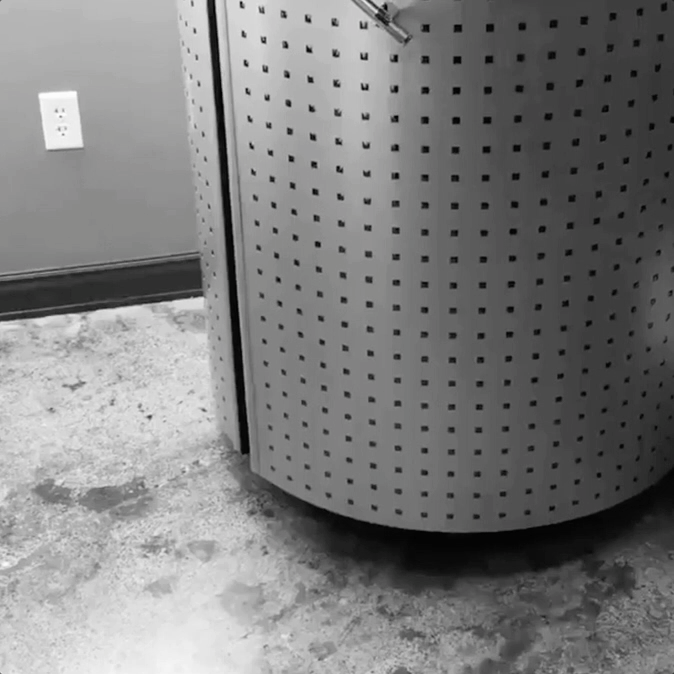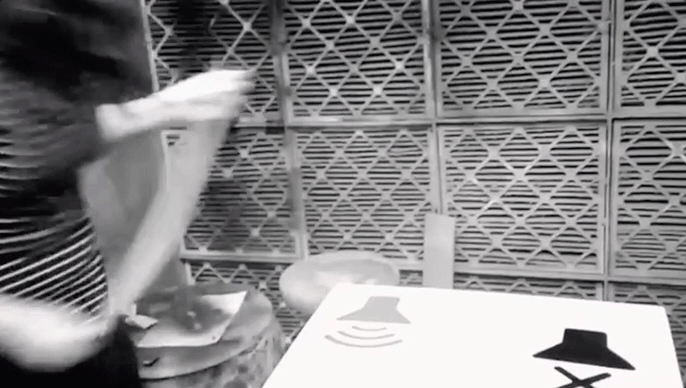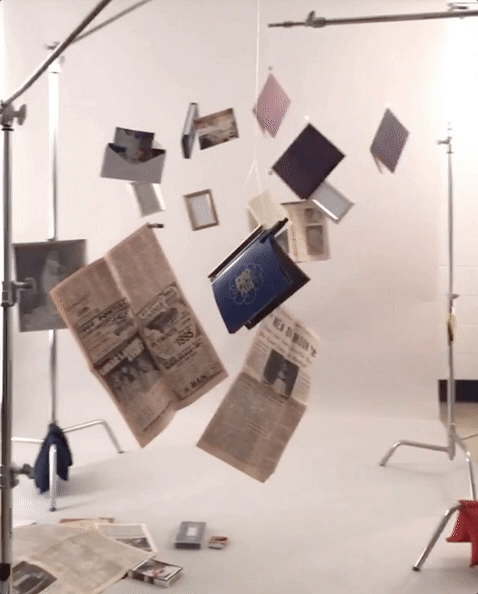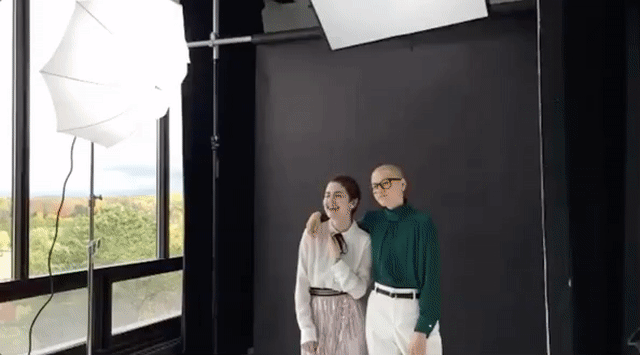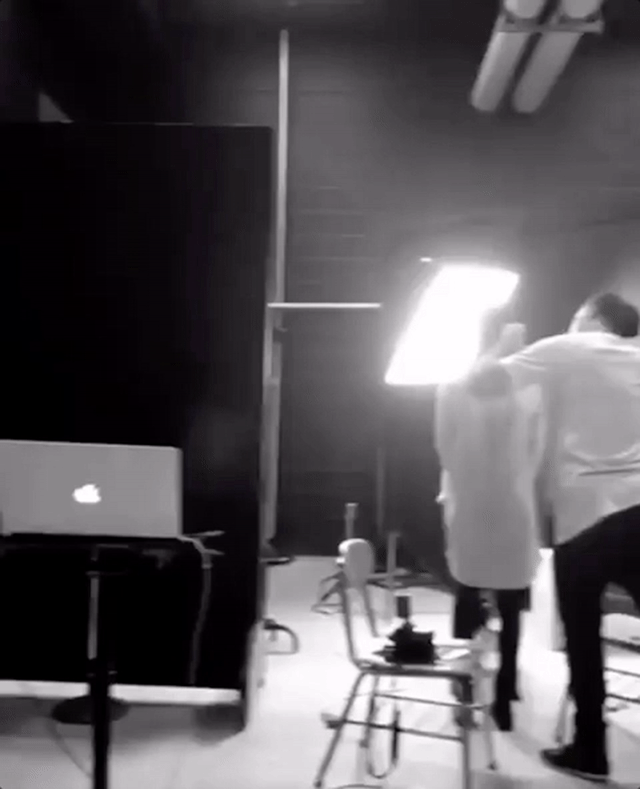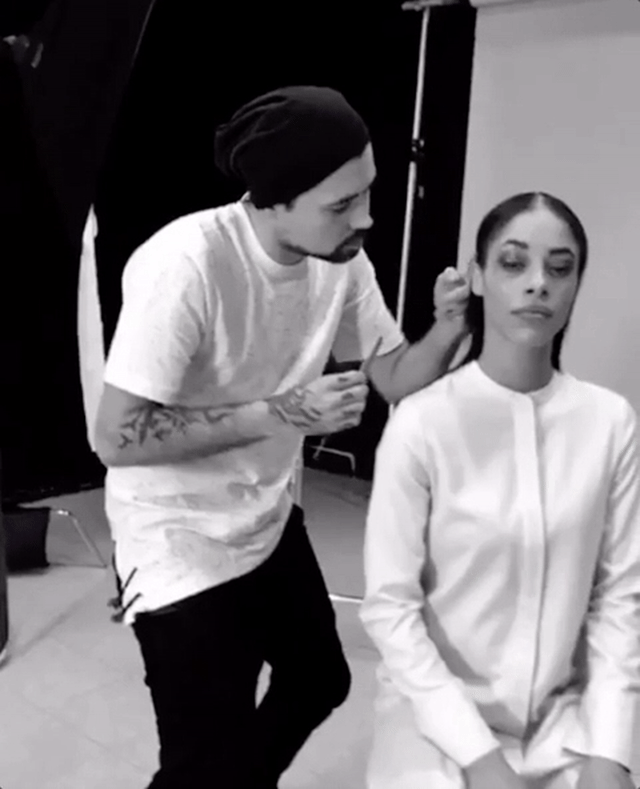 Pizza Drone was featured on GIPHY's homepage,
right next to Honey Boo Boo 😚