ellipse is a first edition student-run publication that delivers a fresh perspective on the modern world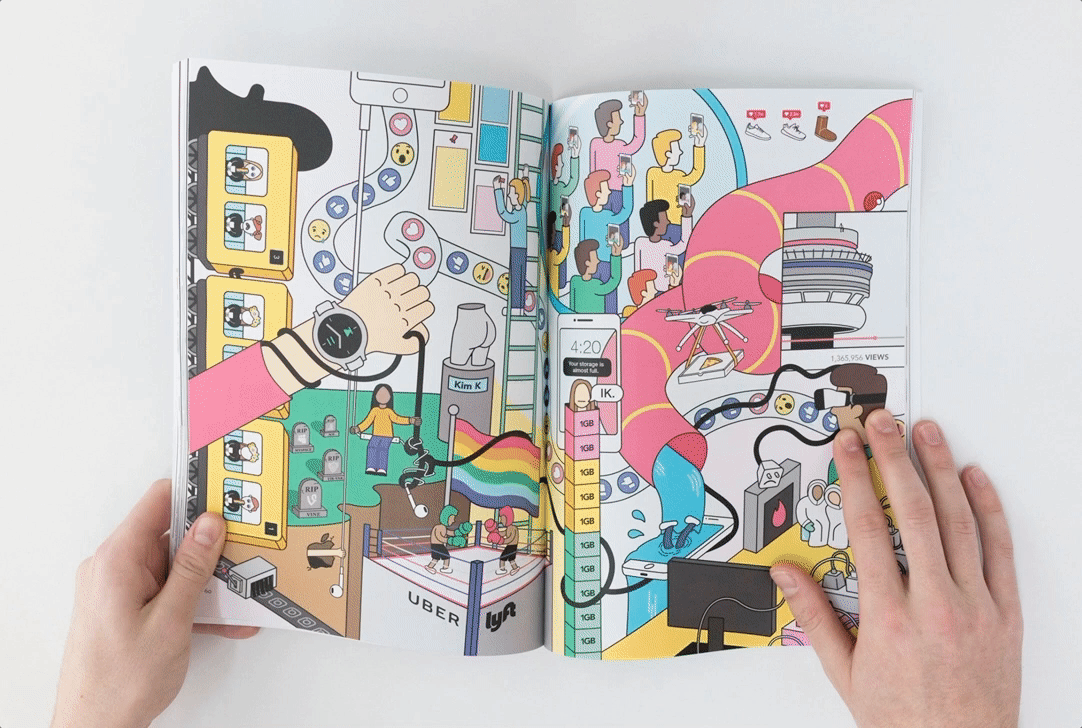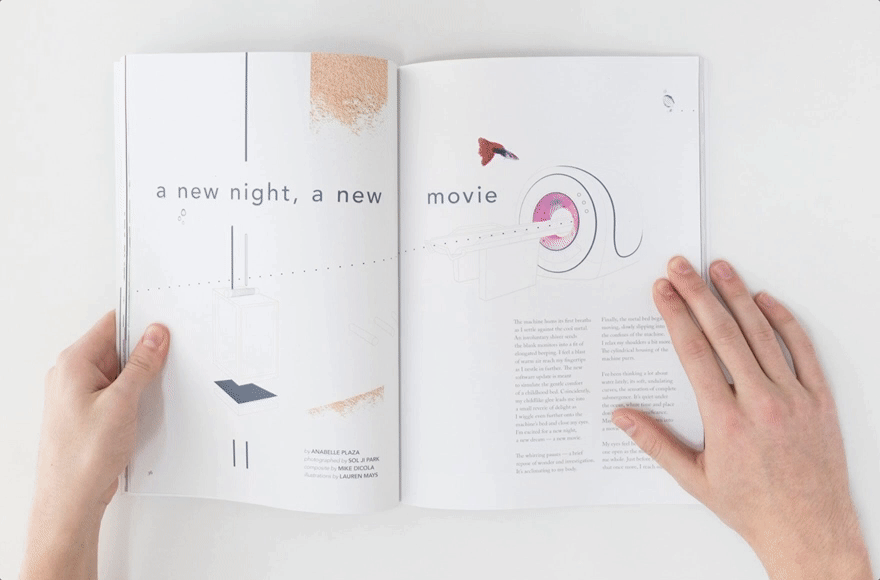 Senior graphic designers and photographers covered a range of topics from gender to space travel, sharing our belief in the promises of change and the future we continue to shape through our actions.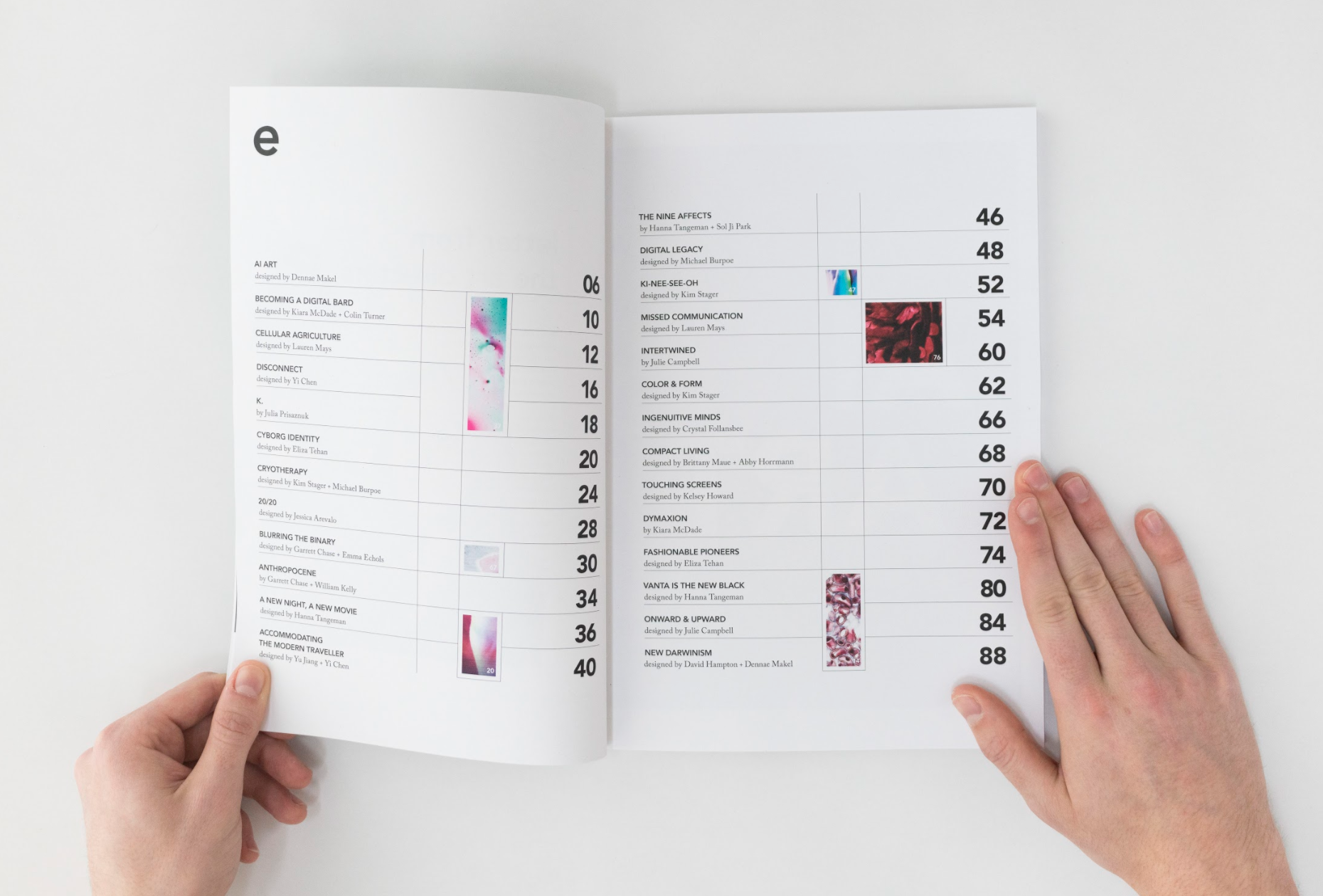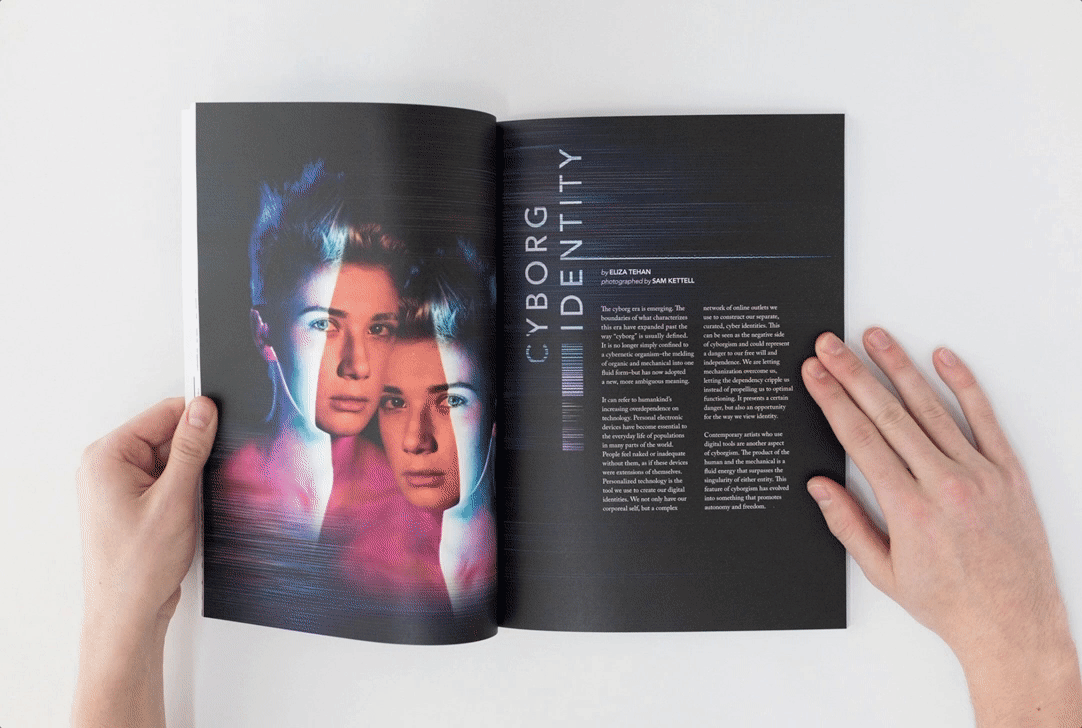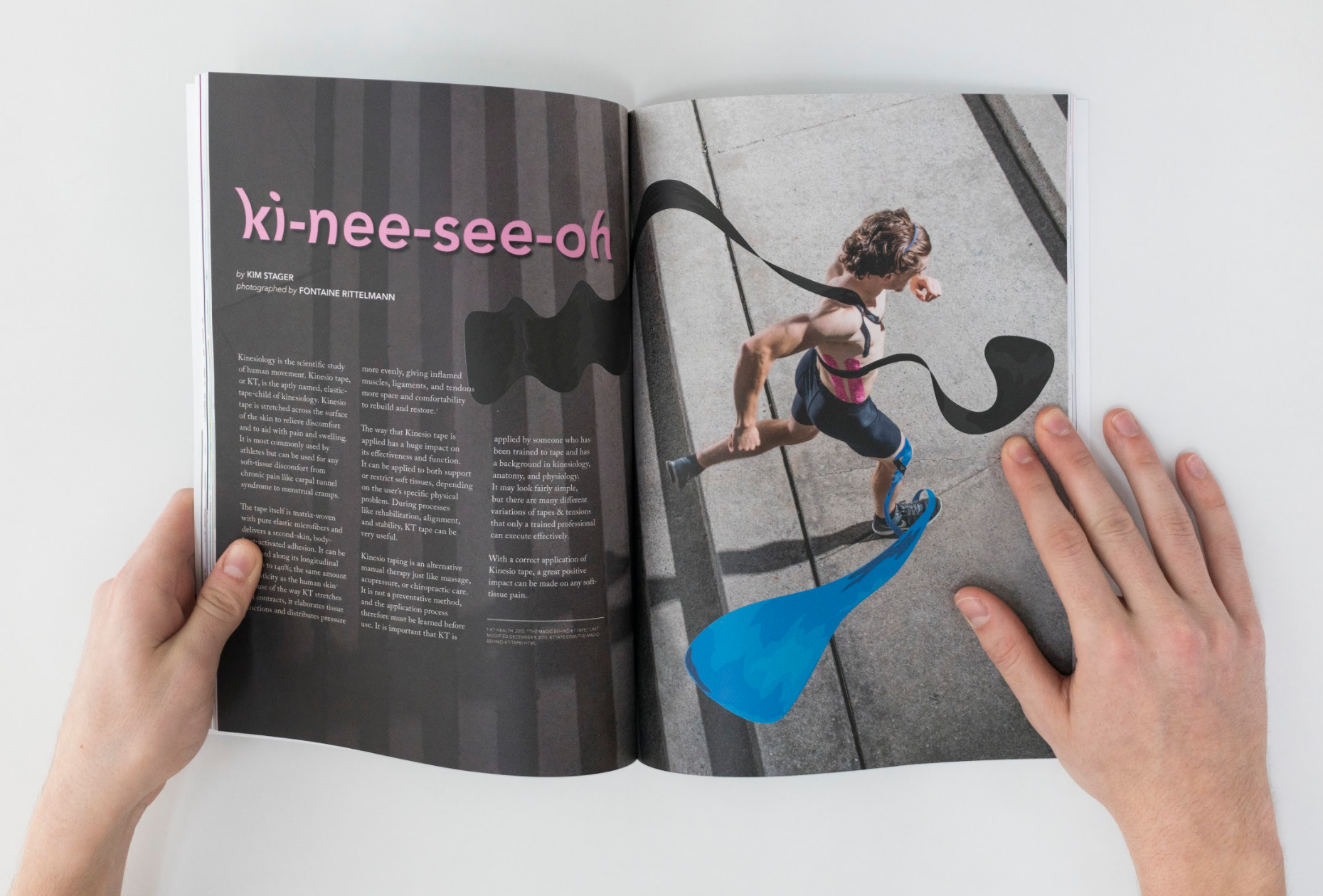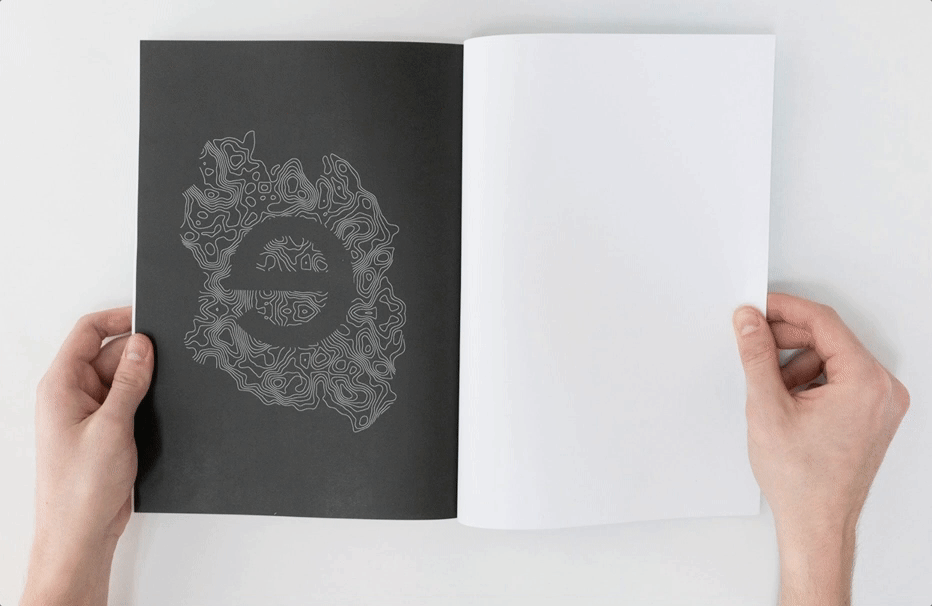 I created an illustration + animation titled
Intertwined
to depict the never-ending cycle of pop culture, social media, and technology in the year 2016.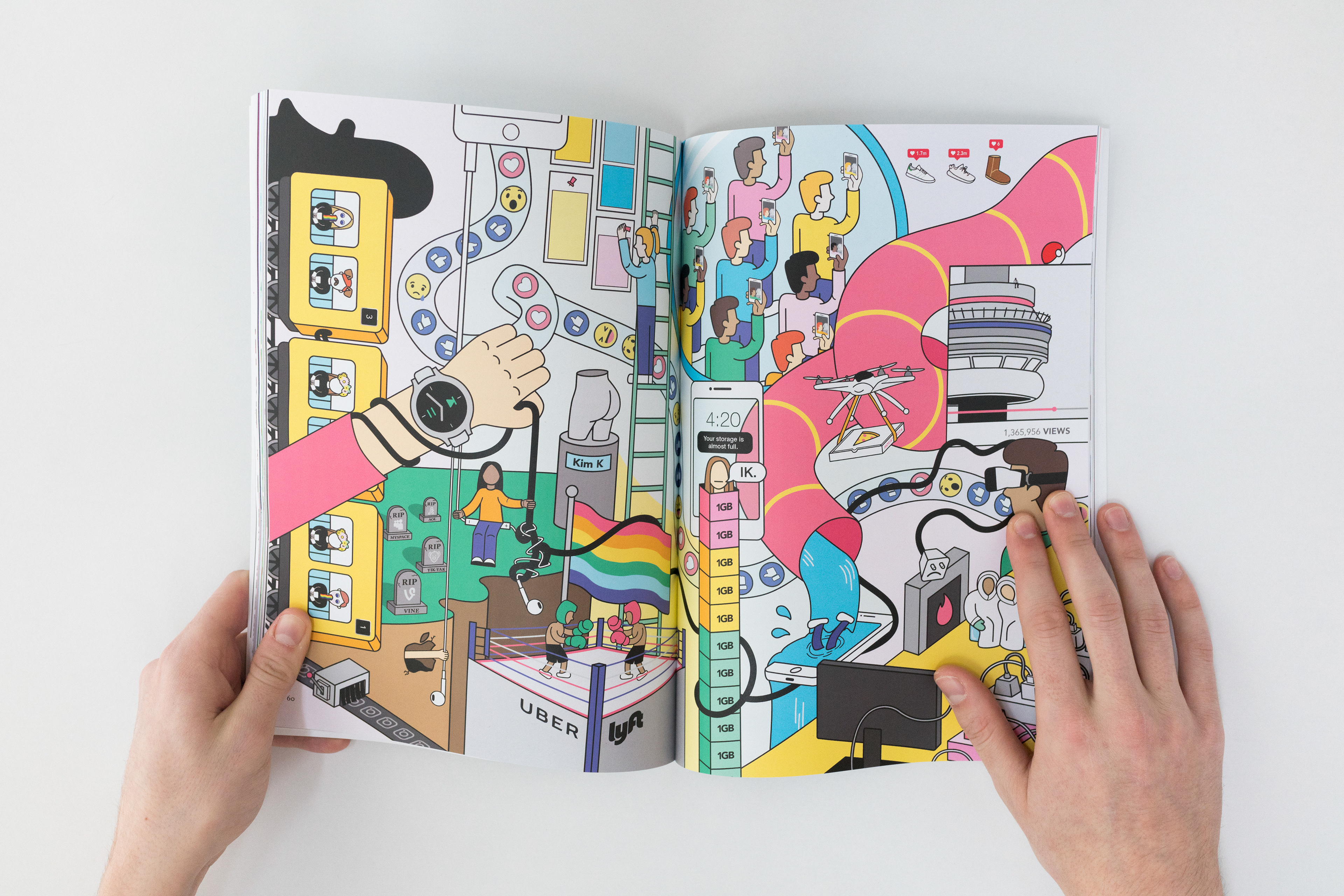 ✨Gold Addy Winner✨
@ the 2017 RAF Connect American Advertising Awards 
The entire publication received a National Addy,
and the cover received a Regional Addy.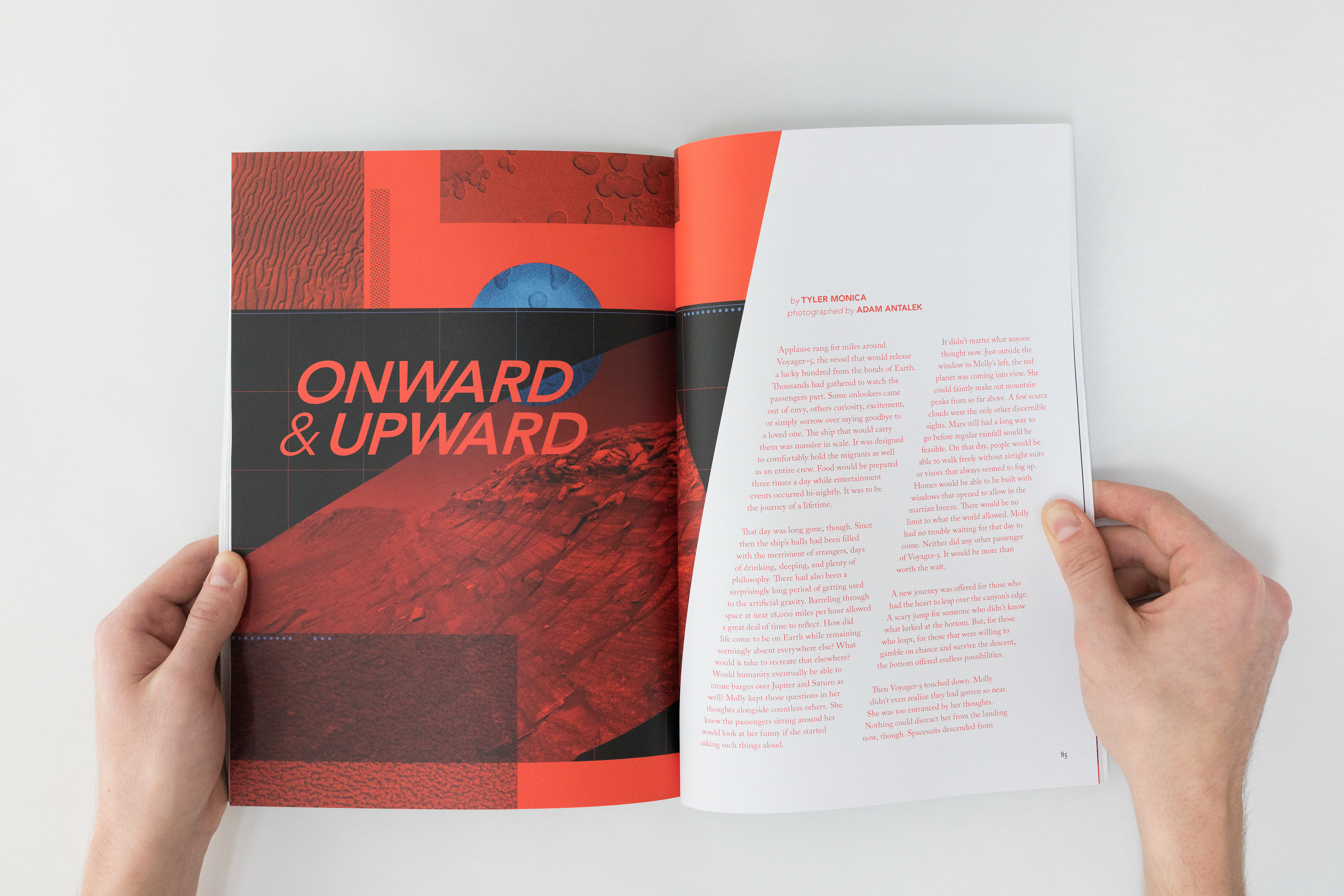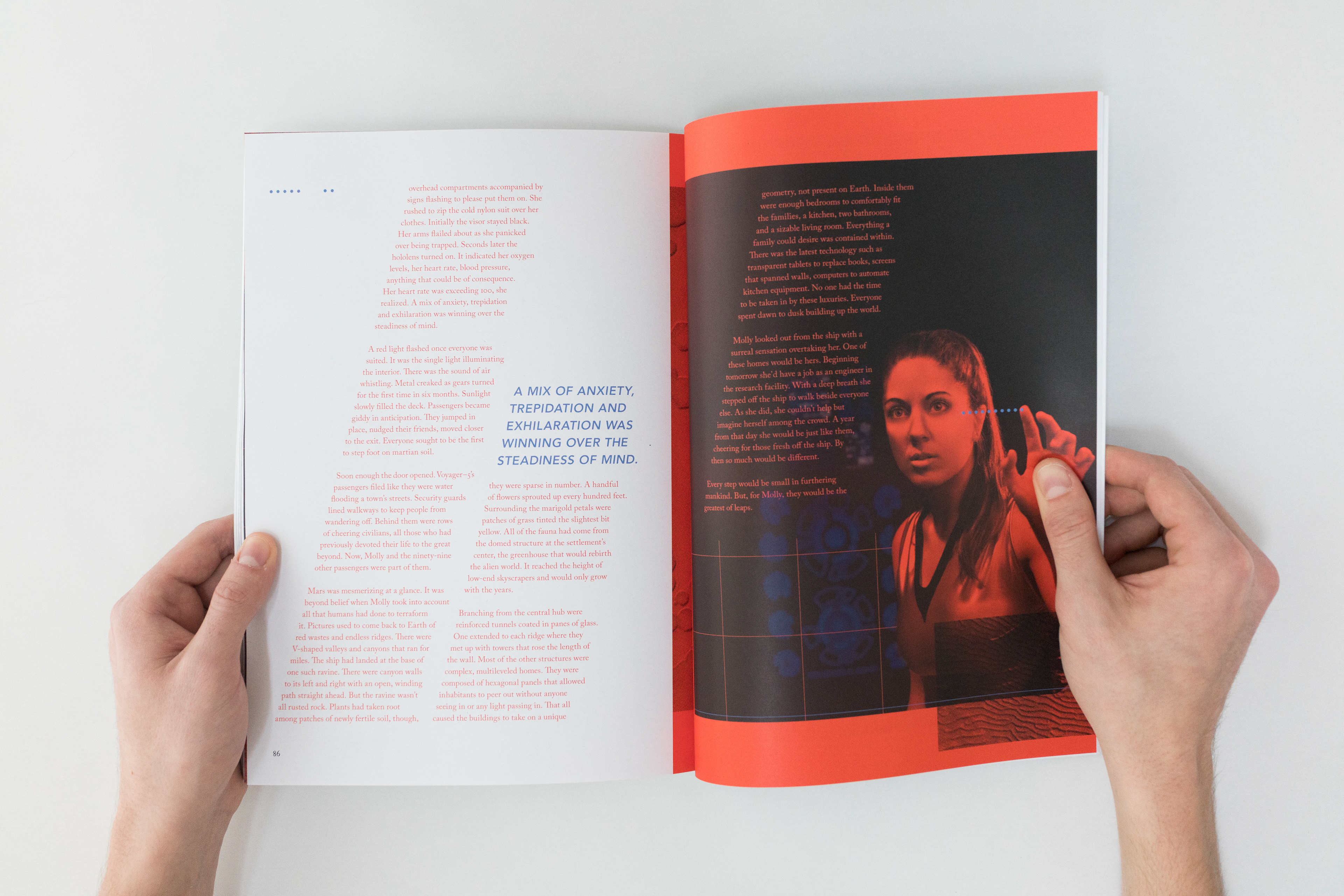 Onward & Upward
is a fictional story about the internal conflict that an engineer named Molly experiences during her journey to start a new life on Mars.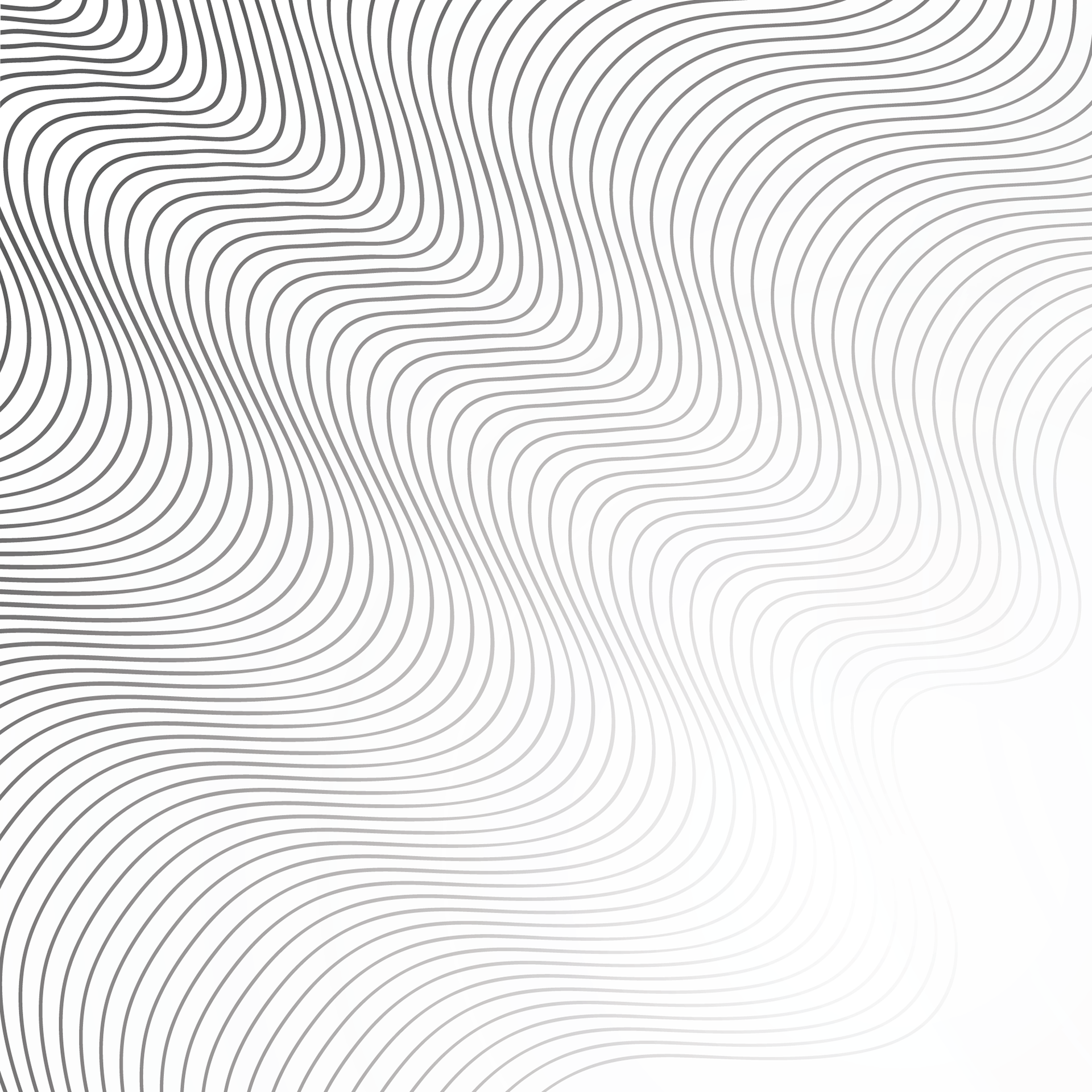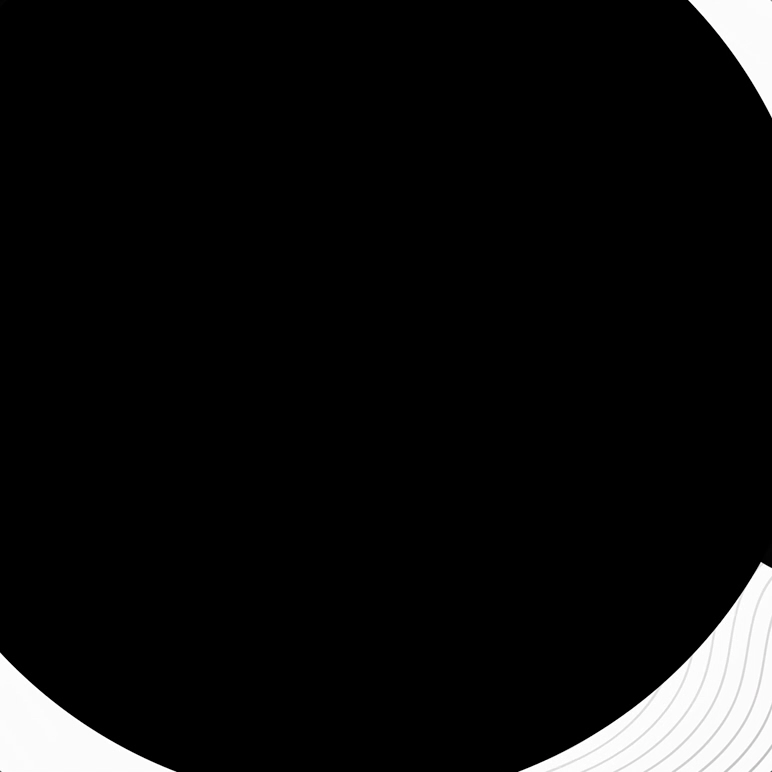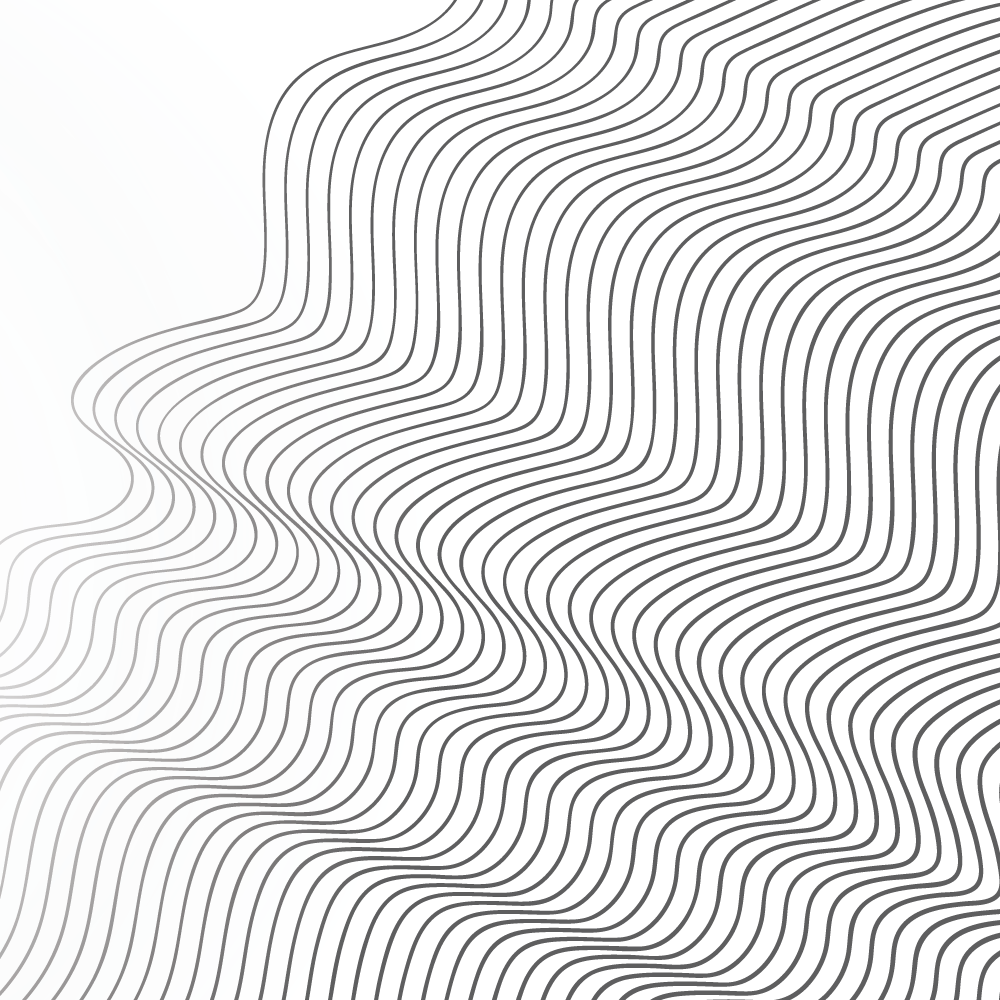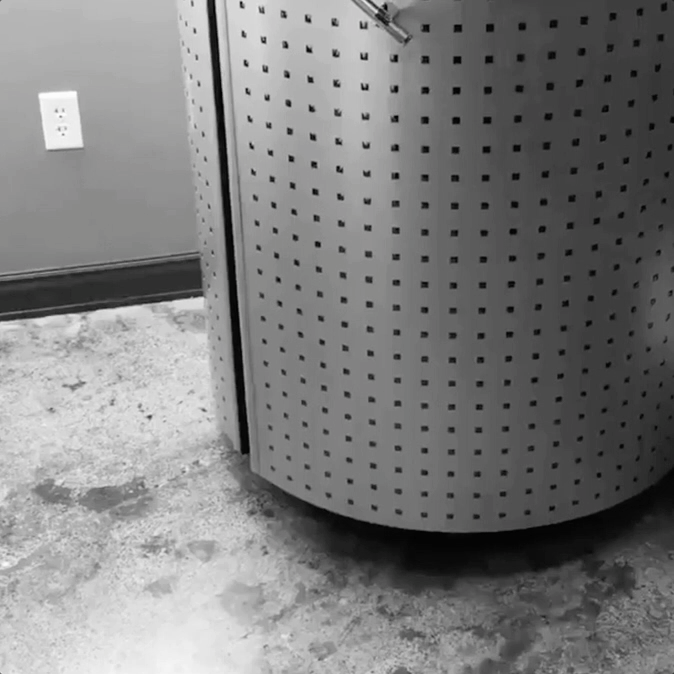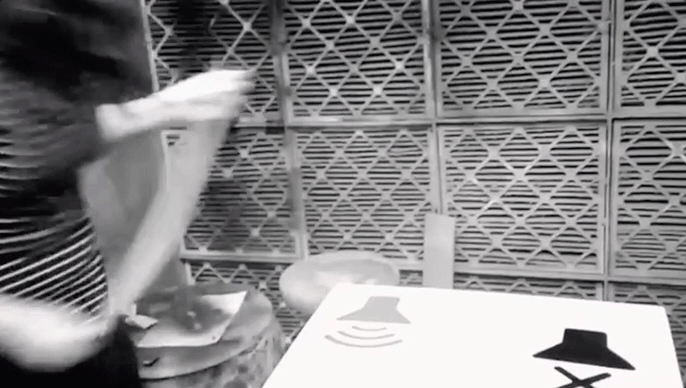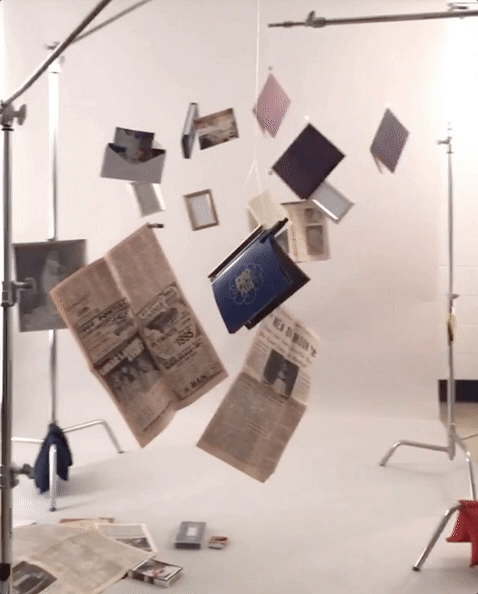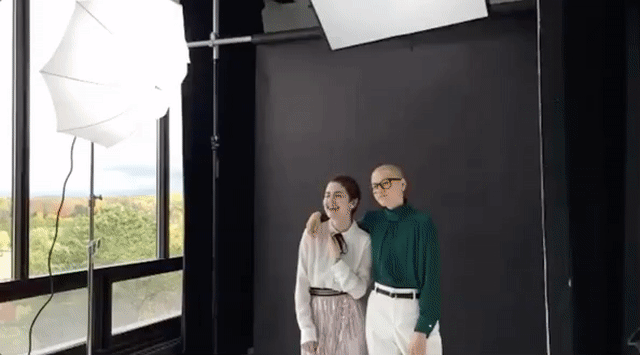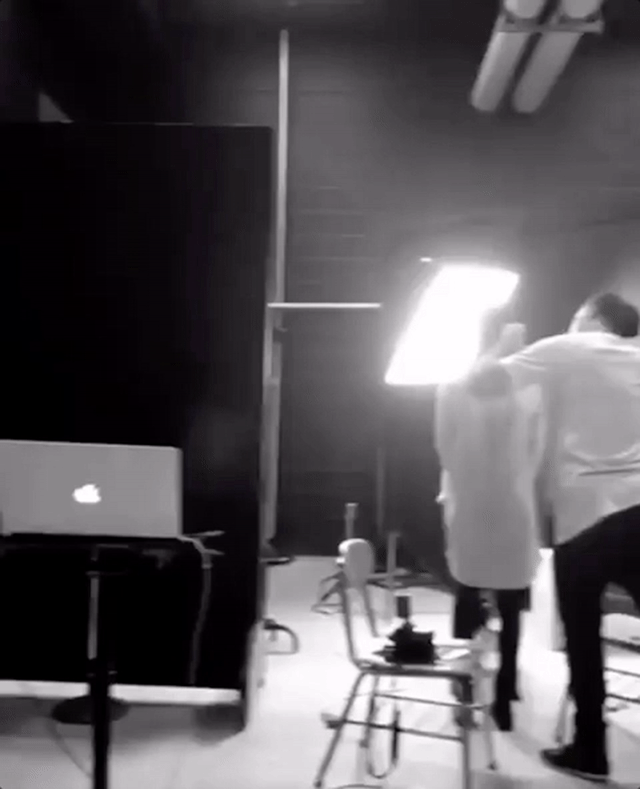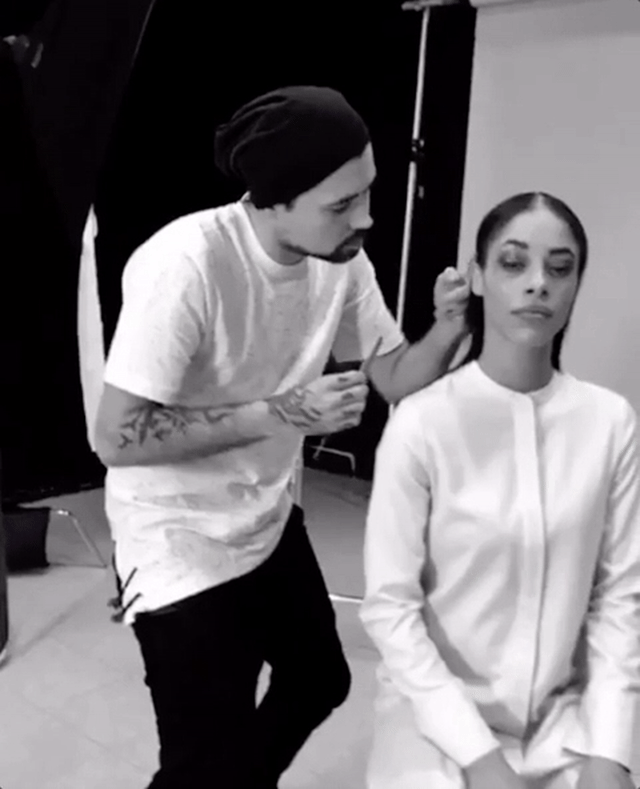 As a member of the social media team, I curated behind the scenes footage to share on Instagram and keep viewers and classmates excited about the magazine's release.